About
pacific blue it utilises over 20 years of experience and training with computers, networks & Telecommunications specialising in both on-site and remote services to be able to deliver peace of mind tech support wherever you are.

Pacific Blue IT's Engineers cater for those that want peace of mind when it comes to their computing and networking needs. Pacific Blue IT not only offers specialised services for residential, small and medium business - but even corporate as the need arises as we are exclusilvley networked to an Australian Wide Pool of IT Sys Admins. Our Services include our premium backup & recovery, remote support and monitoring / maintenance and security that help keep your systems running and trouble free 24/7. The benefits are Budgeting IT Support becomes a whole lot cheaper and easier with transperant monthly payments, Time saving is crucial for your business, can you really afford the downtime caused by what could've been an avoidable breakdown? let alone the costly expense. System uptime and maintenence is crucial for your productivity and so the benefits of regular maintenace far outweigh the cost of slow insecure systems.
Having Pacific Blue IT as your personal IT Consulting Firm empowers you to get ahead of your competition as we can examine many of yout IT and business systems giving you beneficial advise and recommendations on IT systems & implementations that can help streamline, automate and get better efficiency at the same time saving you $$$ and time.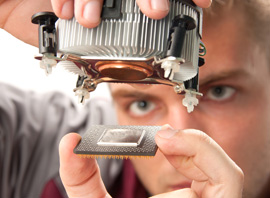 WITH CARE AND PRECISION WE PERFORM ALL YOUR HARDWARE REPAIRS AND UPGRADES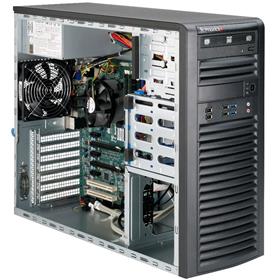 WE maintain and administer your servers & workstations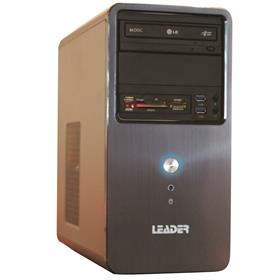 wE provide you with business grade data backup and fast recovery
Contacts
Address:Caboolture 4510 QLD
0459 172 130
support@pacificblueit.com.au